We offer you the competencies and resources to help you achieve your business objectives. We have a massive talent pool of designers, engineers, and developers who can develop customized world-class application. As your value-added partner, our goal is to help meet your needs, budget, and deadlines. We build secure, scalable and interactive applications that unlock innovation and make a difference in the tech world adding value to your business.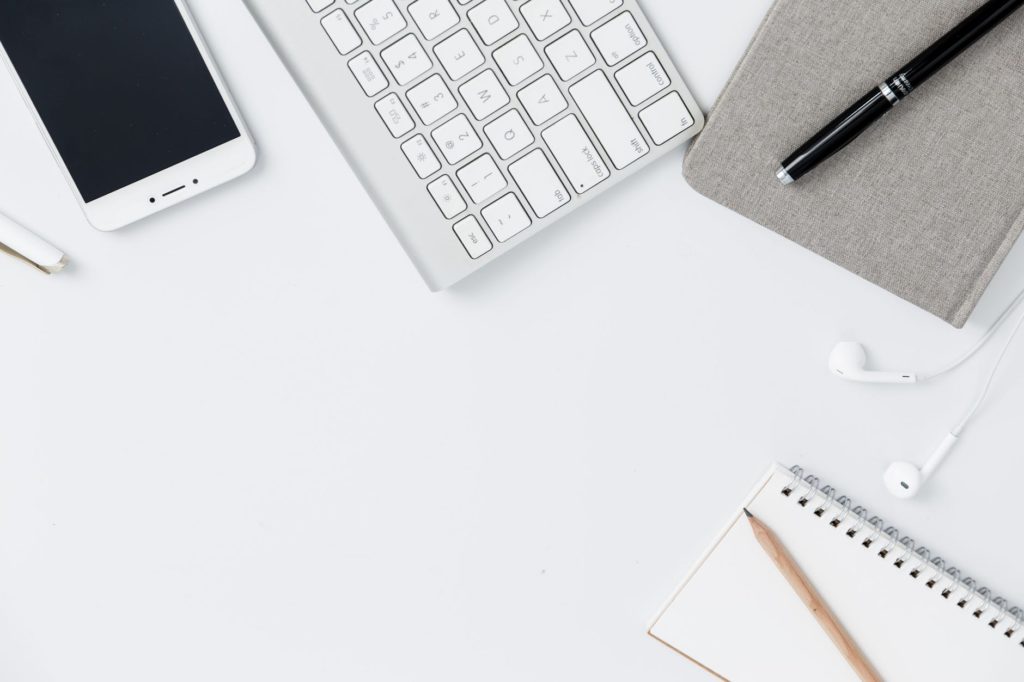 We provide custom packages to our clients in order to suit their budgets and timelines.
As an offshore application development company in India, we offer application development services to a wide array of industries, catering from startups to small and large sized businesses.
We design, develop and support solutions that meet your business needs...