Highly customized software solutions that support unique combination of platforms and applications that address cross-functional business requirements of our clients. We have worked with startups, software product development companies, digital agencies and enterprises to help simplify their IT outsourcing experience and reduce costs/time-to-market.
Our software development team is well-experienced on a wide array of technologies and tools
We upgrade ourselves constantly to keep pace with the changing technology landscape
With our competence and experience, we deliver excellent products and services to our customers
Platinus Technologies software development center in India provides the resources to meet today's demand for highly skilled IT personnel with staff who excel in connectivity, development services. We apply the highest of quality standards to all the services we provide.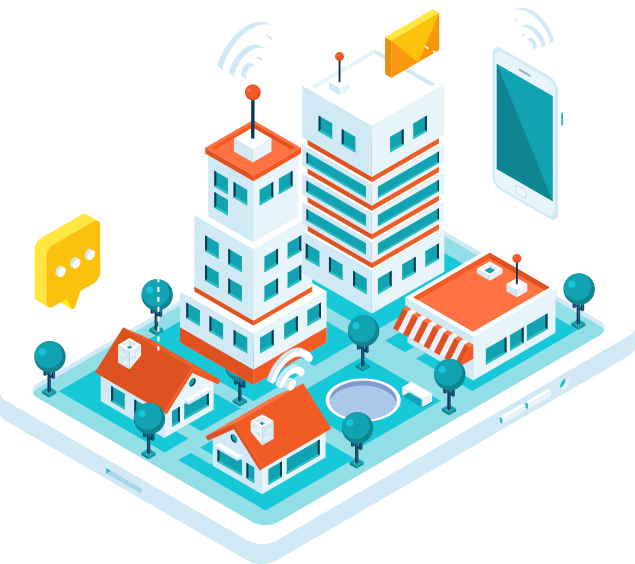 We design, develop and support solutions that meet your business needs...